About me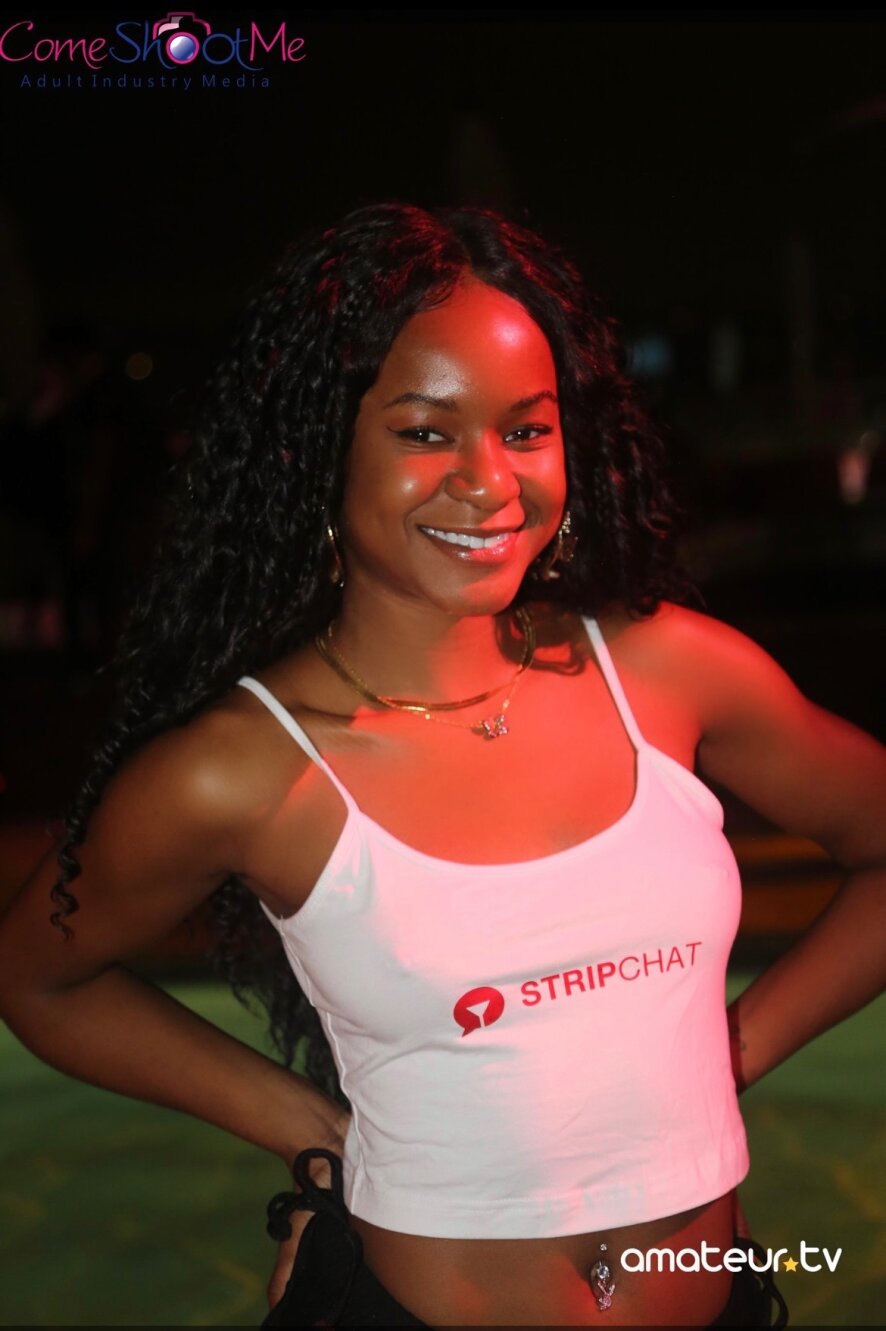 Hey guys! My name is Jaye and I have been a cam model since 2019! I love making people smile and laugh and like to get to know new people <3 - My birthday is Nov 30th (Sagittarius) - I love being sexual and believe that life is too short to have bad sex. My goal is to spread positivity, happiness, & promote sexual wellbeing through intimacy, fun, & personal connection. - I graduated college in 2016 with my Undergraduate degree & 2021 with my Masters degree. I have a BA in Psychology with a minor in Criminology & a MS in Sex Therapy/Clinical Counseling! - I aspire to continue to build a full time career as a webcam model while also pursuing other ventures like sex coaching, operating a sex/adult blog, non-nude (fashion, swimsuit, lingerie, etc) modeling and publishing work related to sex work & human sexuality across both academic & non-academic platforms. - I love animals & have a cat named Whiskey. He is very popular here so be sure to say hi when you see him!
Room Rules: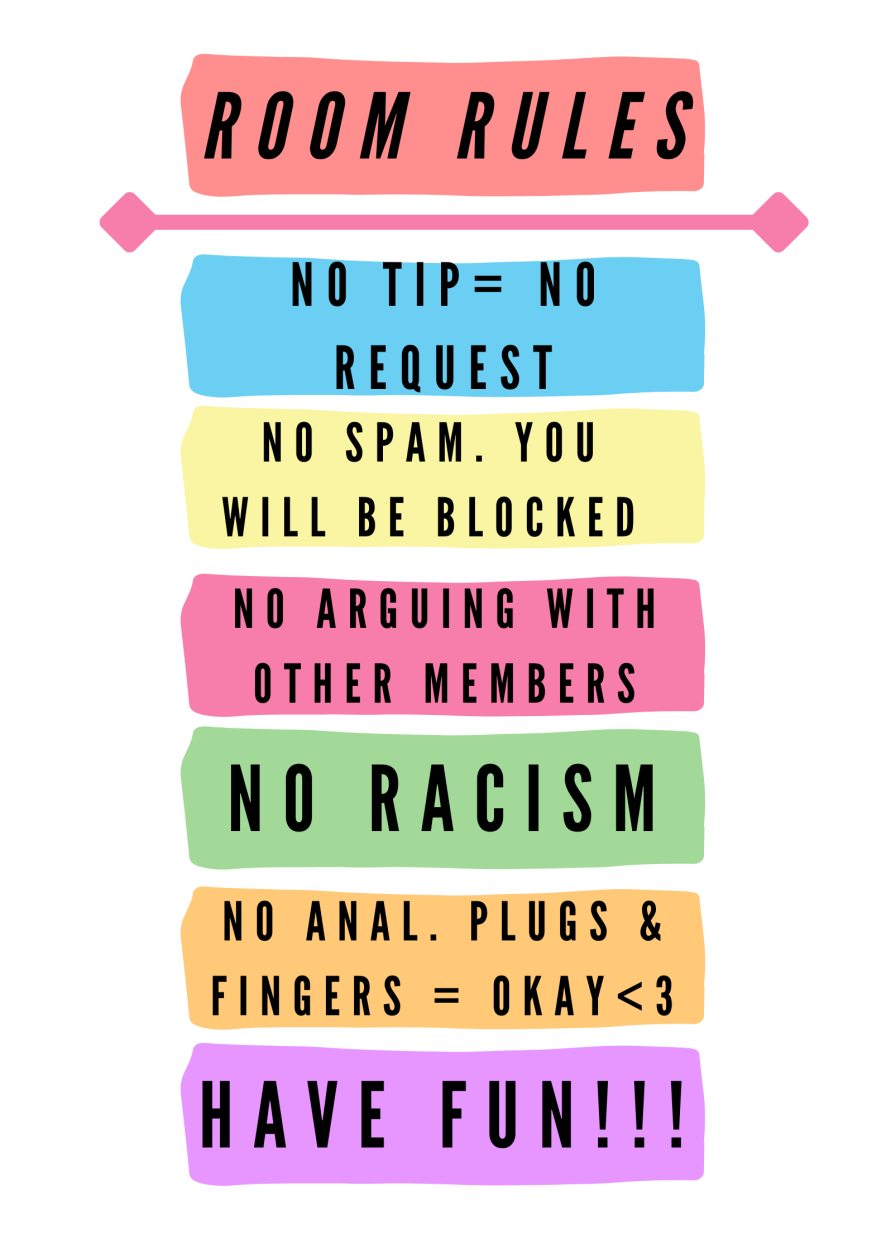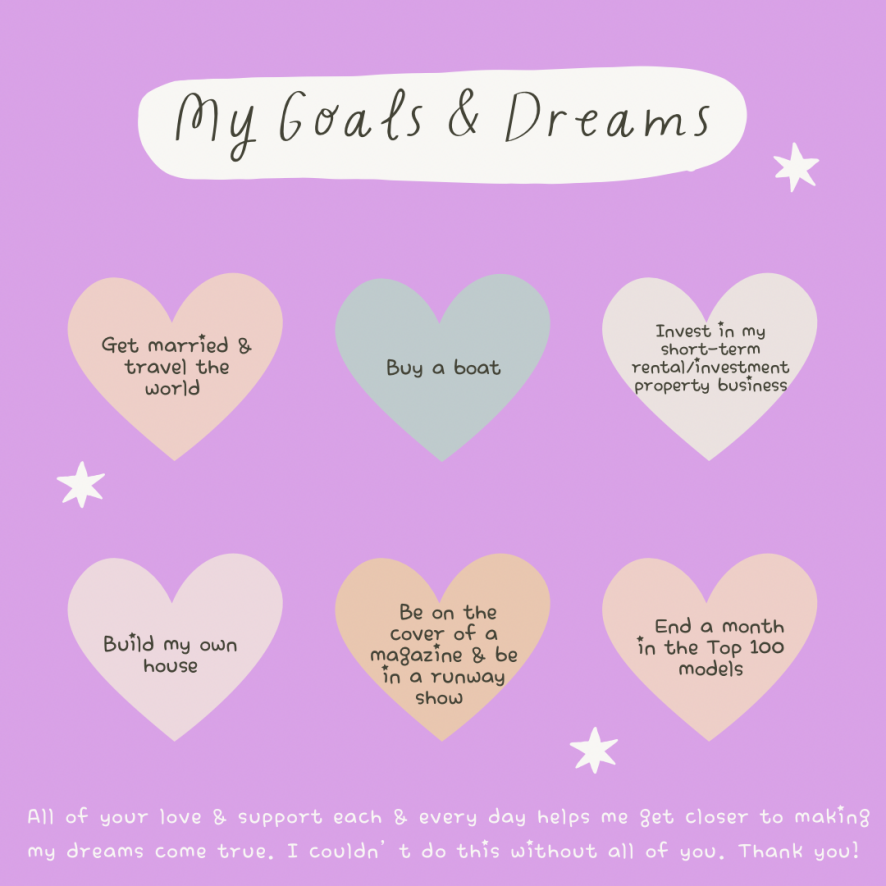 Dream Team <3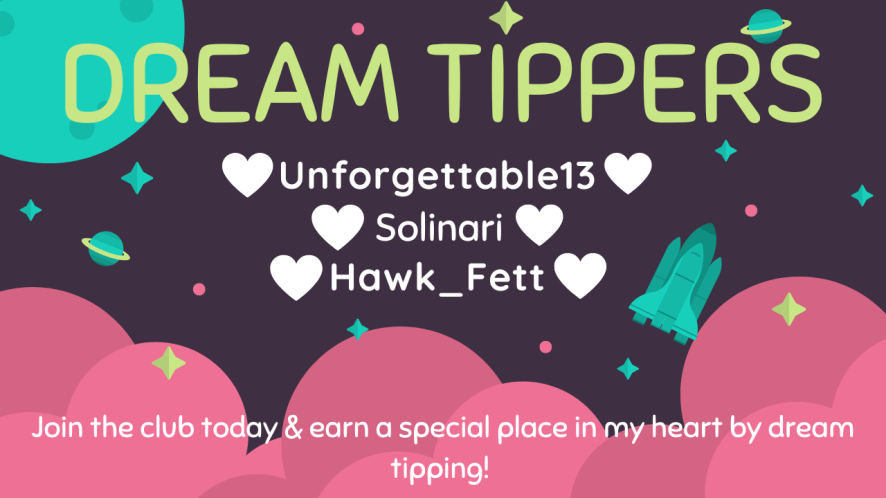 Dream tippers are very special & generous gentleman in my life that love to see me smile! Dream tipping one of the BEST ways to show you love & appreciation for me! Earn a special place in my heart & on my profile FOREVER!! Dream tippers even get a special perk of their choice ;)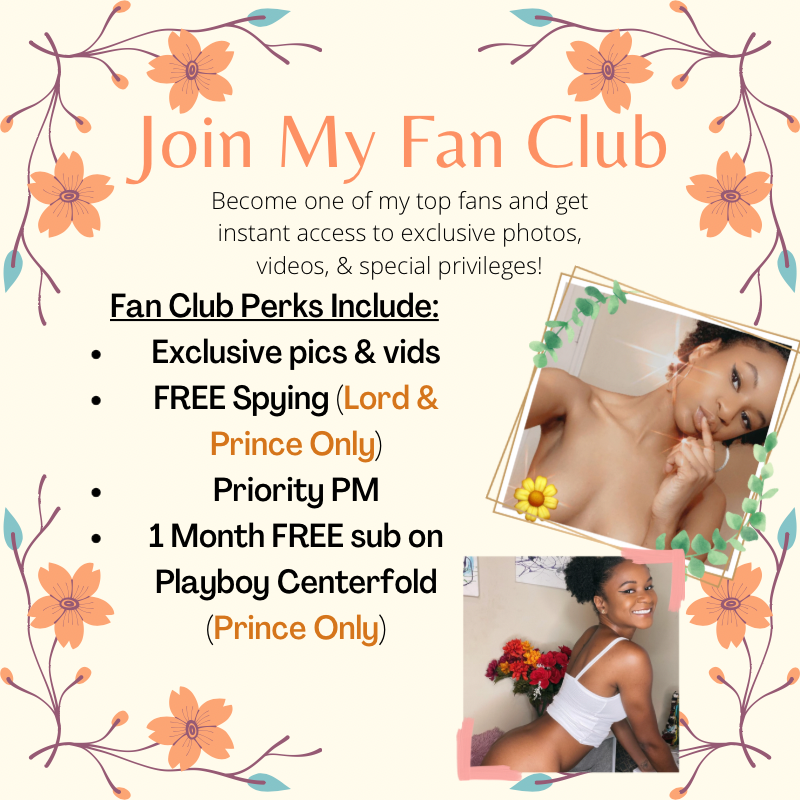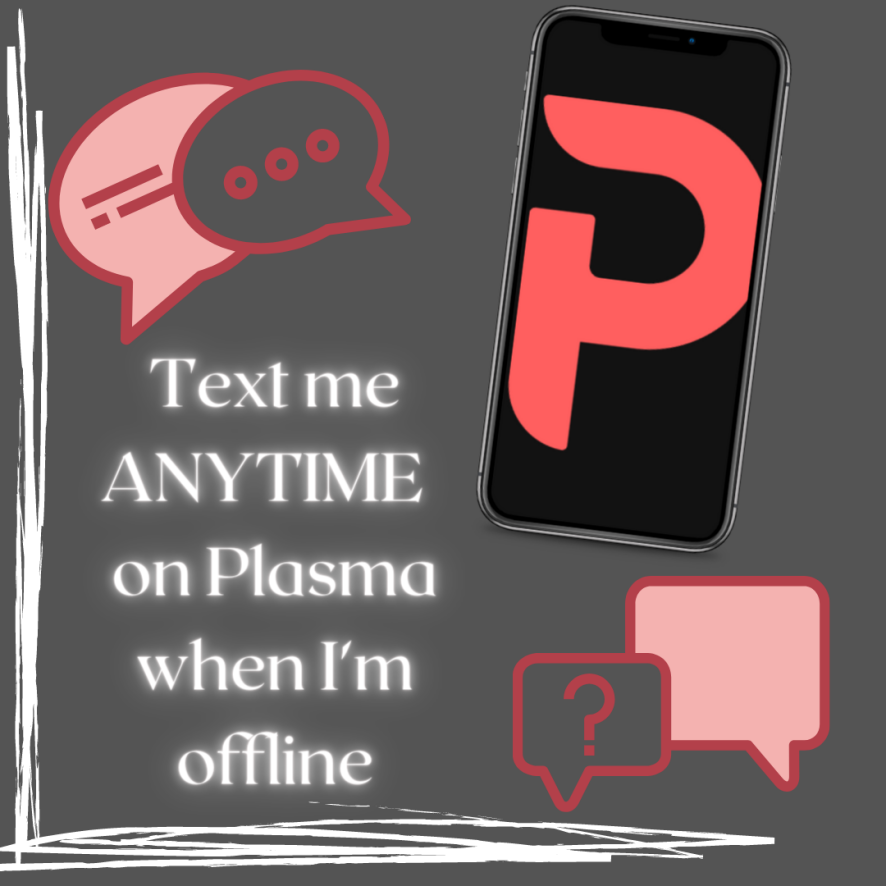 Miss me whenever I'm not here? Now you can message me when I'm offline using Plasma Messenger. Standard texts are 30 tkns per message & video/pictures are only 100 tkns per message! Click the red "P" on my profile to start now!!
Hit that heart & add me to your favorites so that you never miss another show! ❤️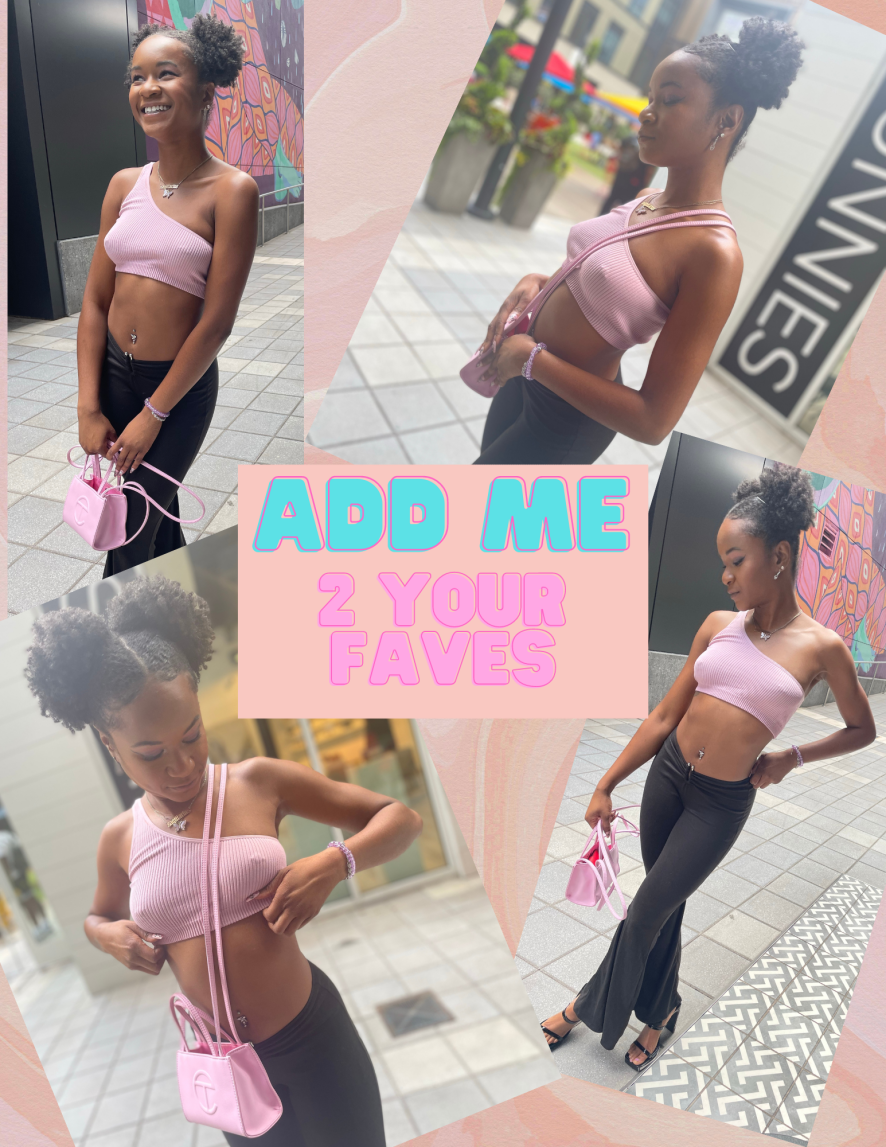 Don't forget to turn on your notifications!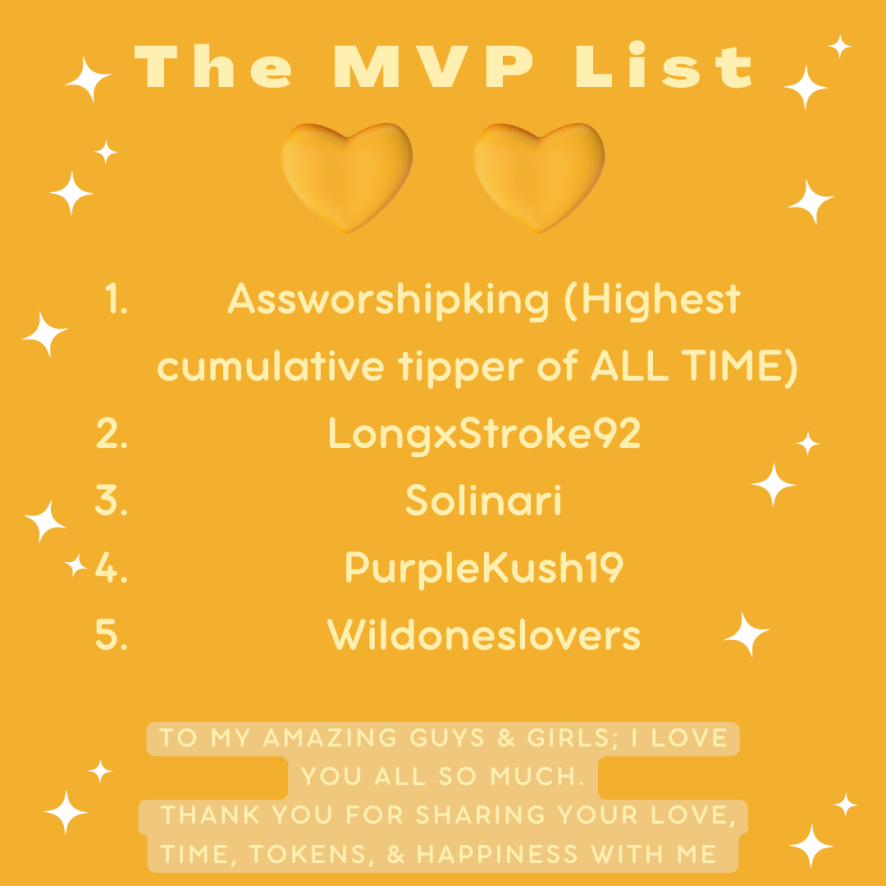 These members have established themselves as my MVPs through their sheer love & generosity. They are my top five highest tippers of all time & I would not be here without them! ❤️
My Favorite Comments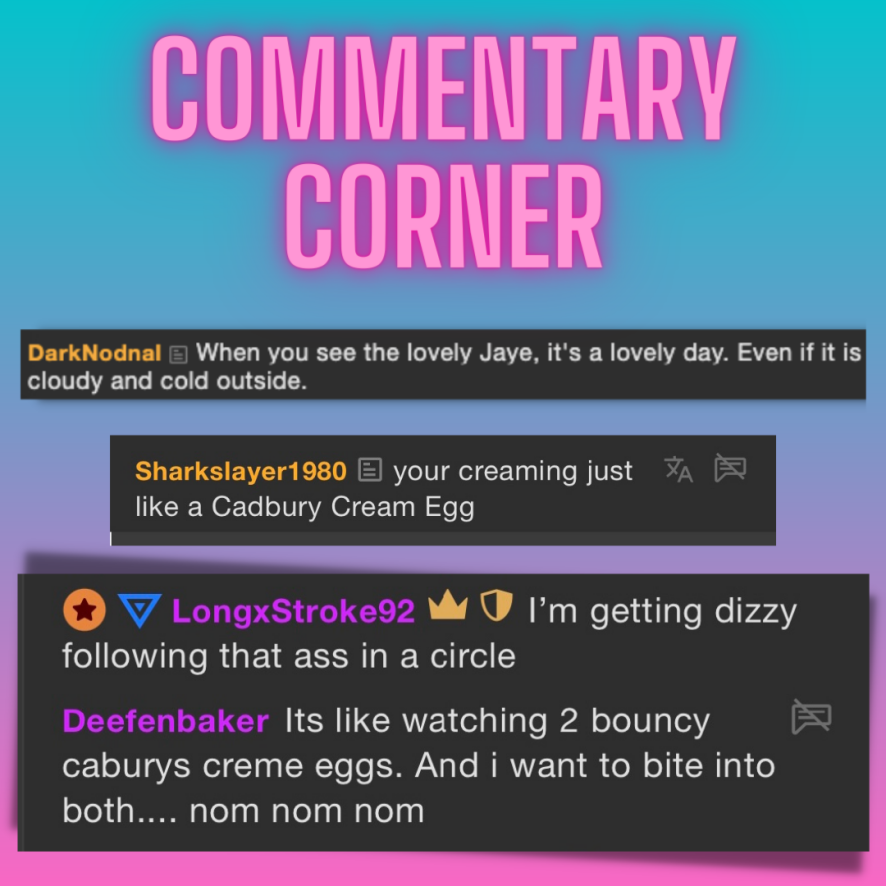 Fan Art <3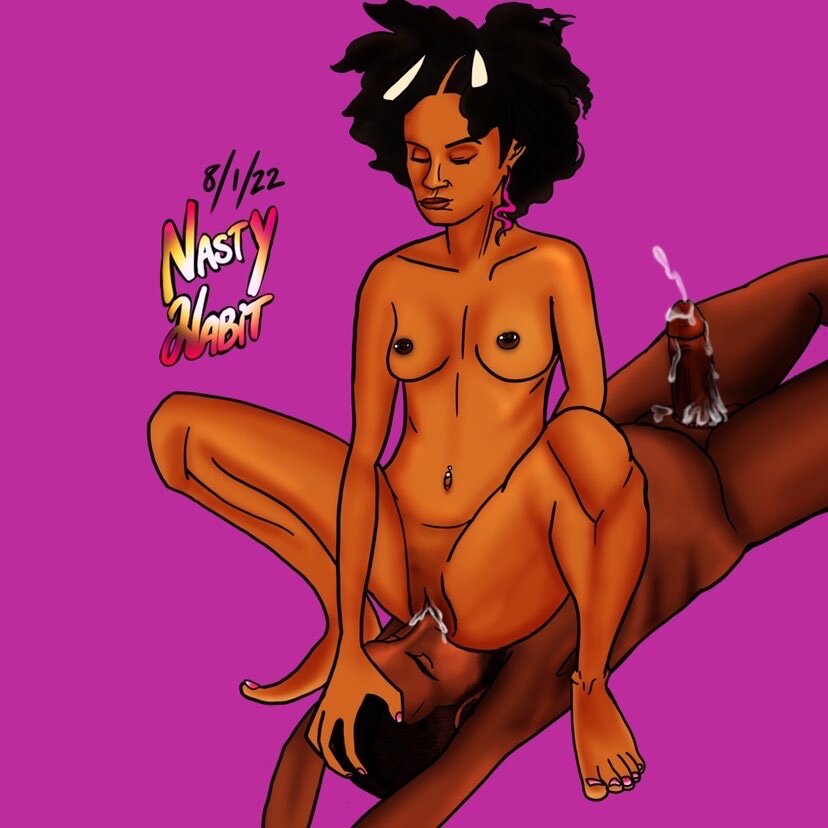 Fan Art <3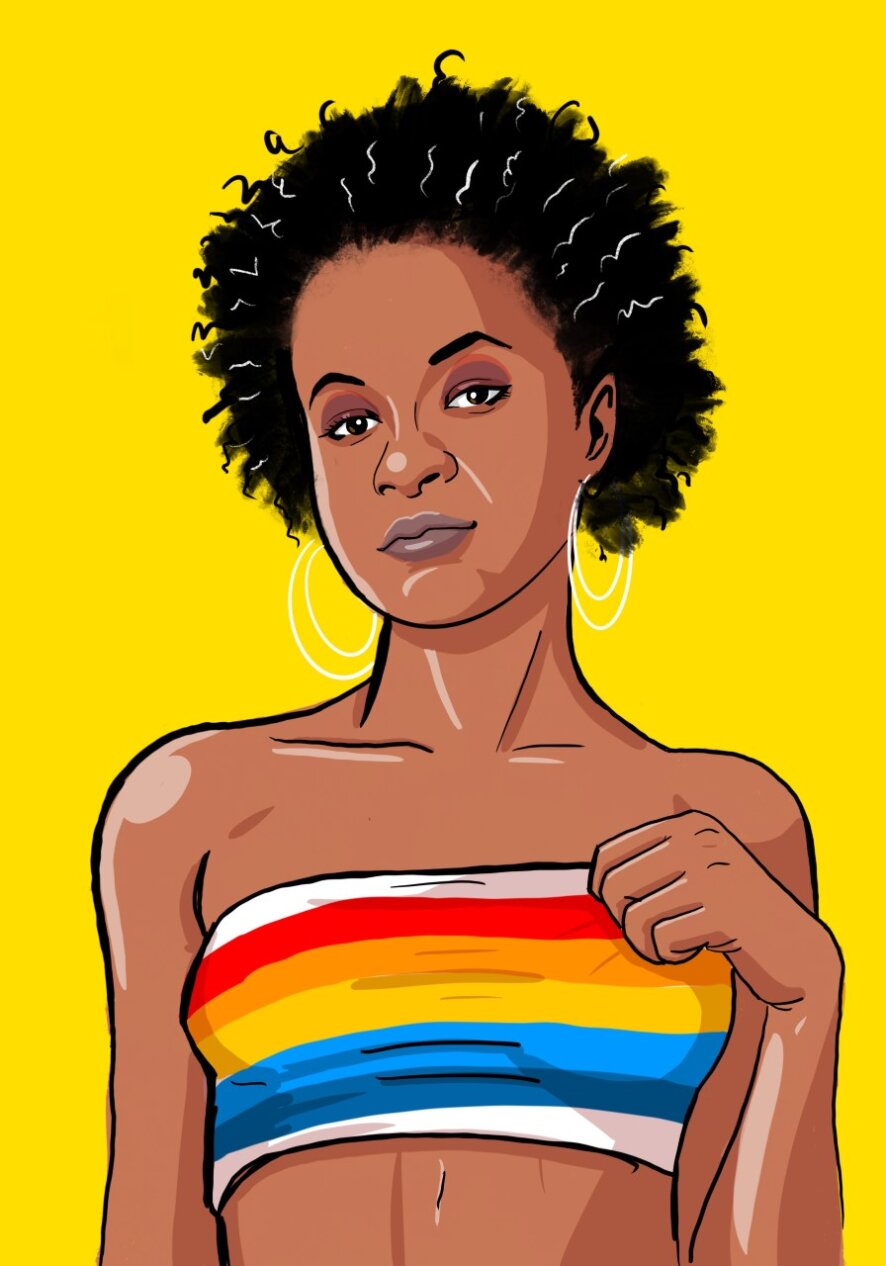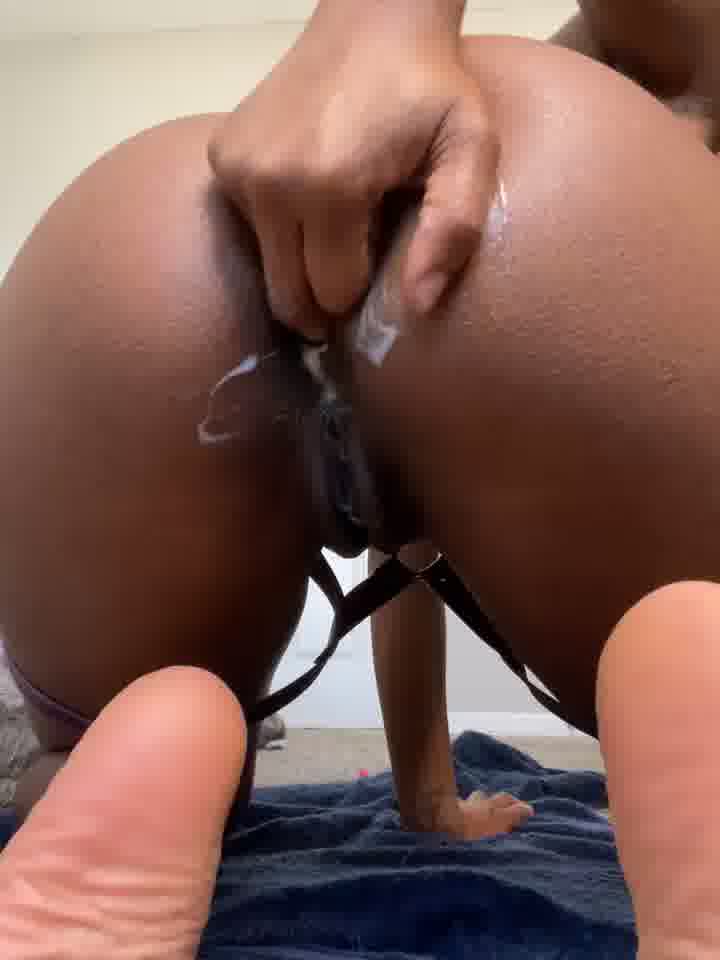 06:01
Fingering My Ass in a Harness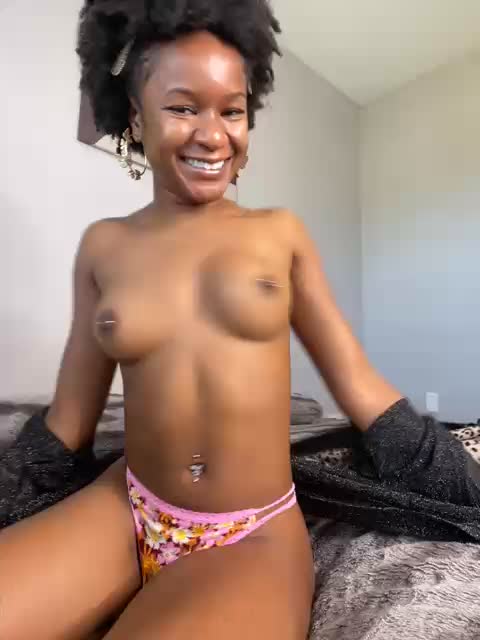 14:20
I Love Creaming All Over Your Dick Baby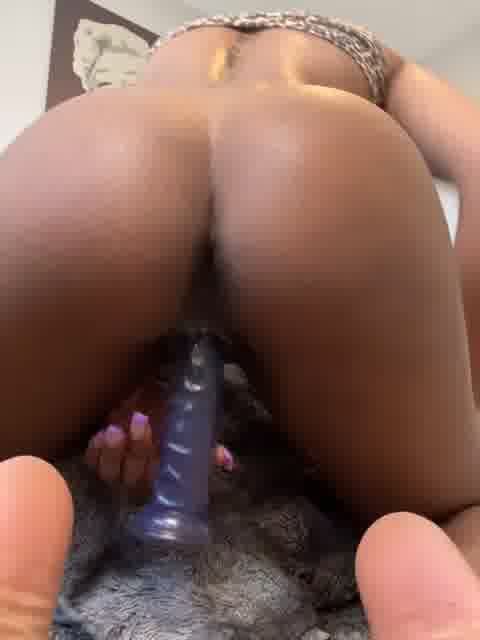 04:00
Big Blue Dildo Close-up Riding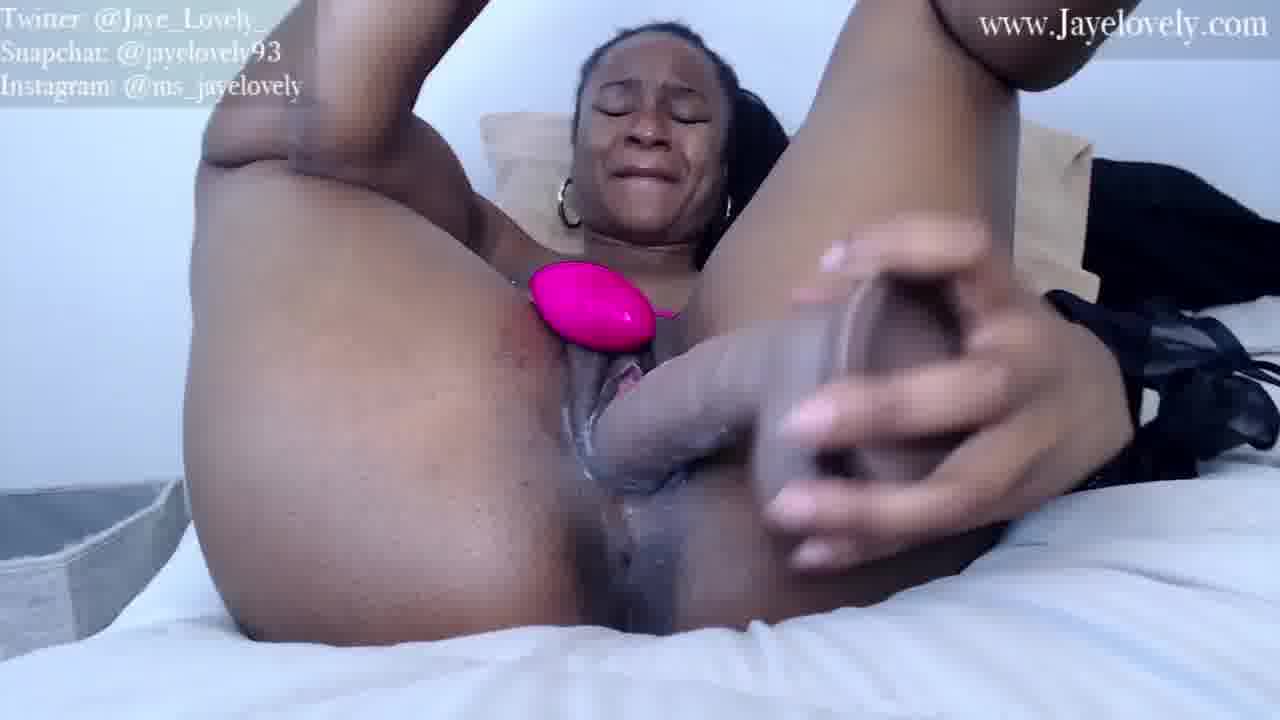 08:50
Creamy BBC Dildo Fuck On My Bed

01:39

00:06
See all 64 videos