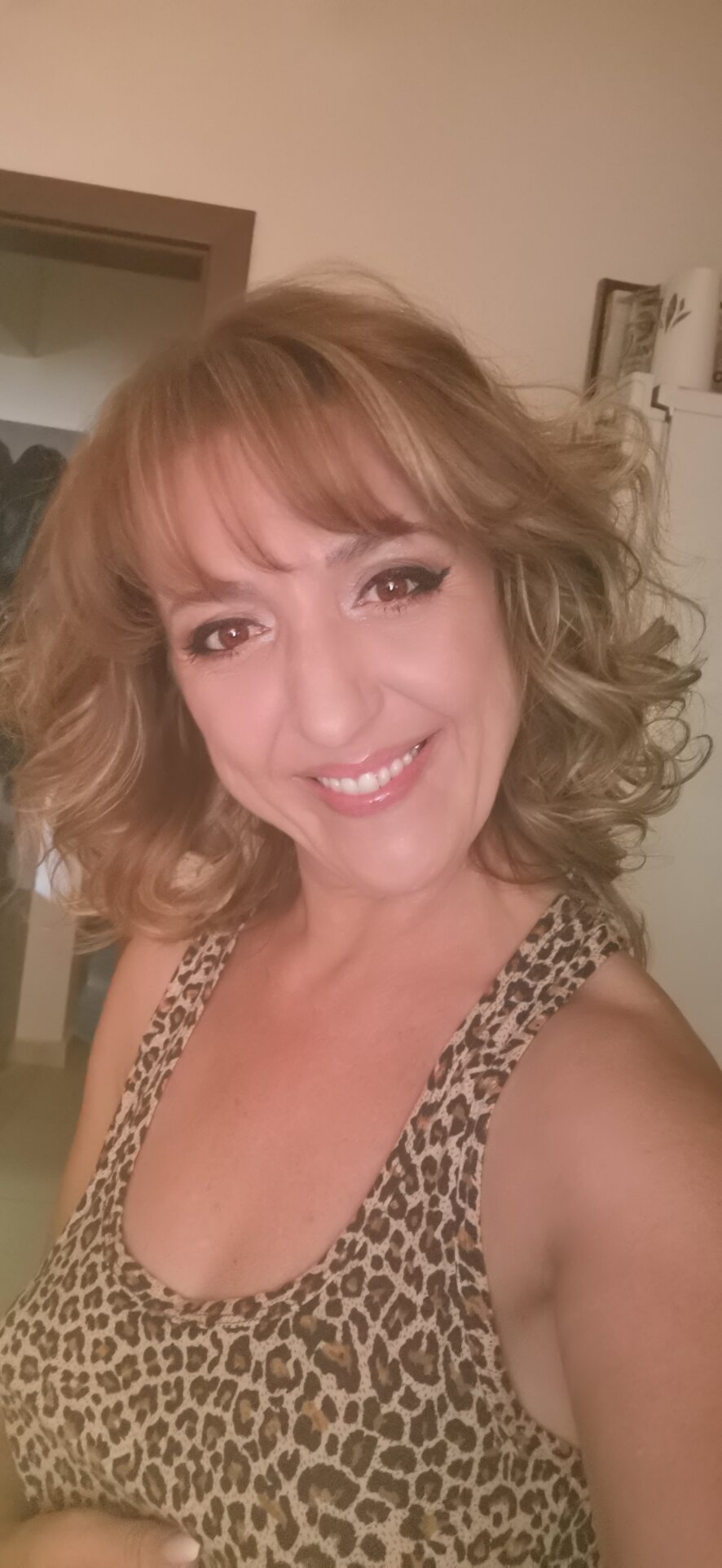 Welcome here! I am an open minded, passionate, sensitive, funny and kinda shy girl at first,but once I get comfortable around you, you will find out I am a box full of surprises. Here you can find a space to talk about anything, hang out and have fun. If you like to know me better don't hesitate to say Hi!
About my Knights
They are the best thing the site could do for a model. Every day my Knights are here to support, encourage, give pleasure, talk or listen. My knights are very special, each one in his own way. They are very different, but all of them are looking for the same simple thing: my happiness. For this, I want to thank you from the bottom of my heart!. I'm very proud they are my knights and I hope they are proud I am their Queen!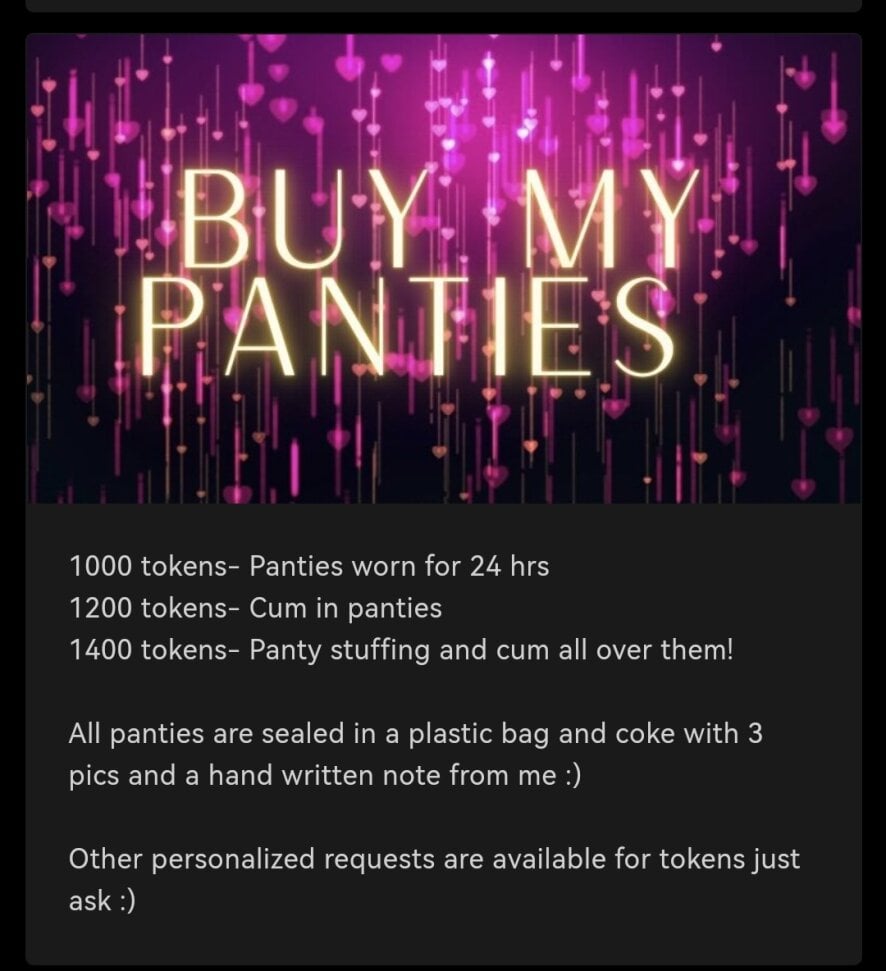 Some info for you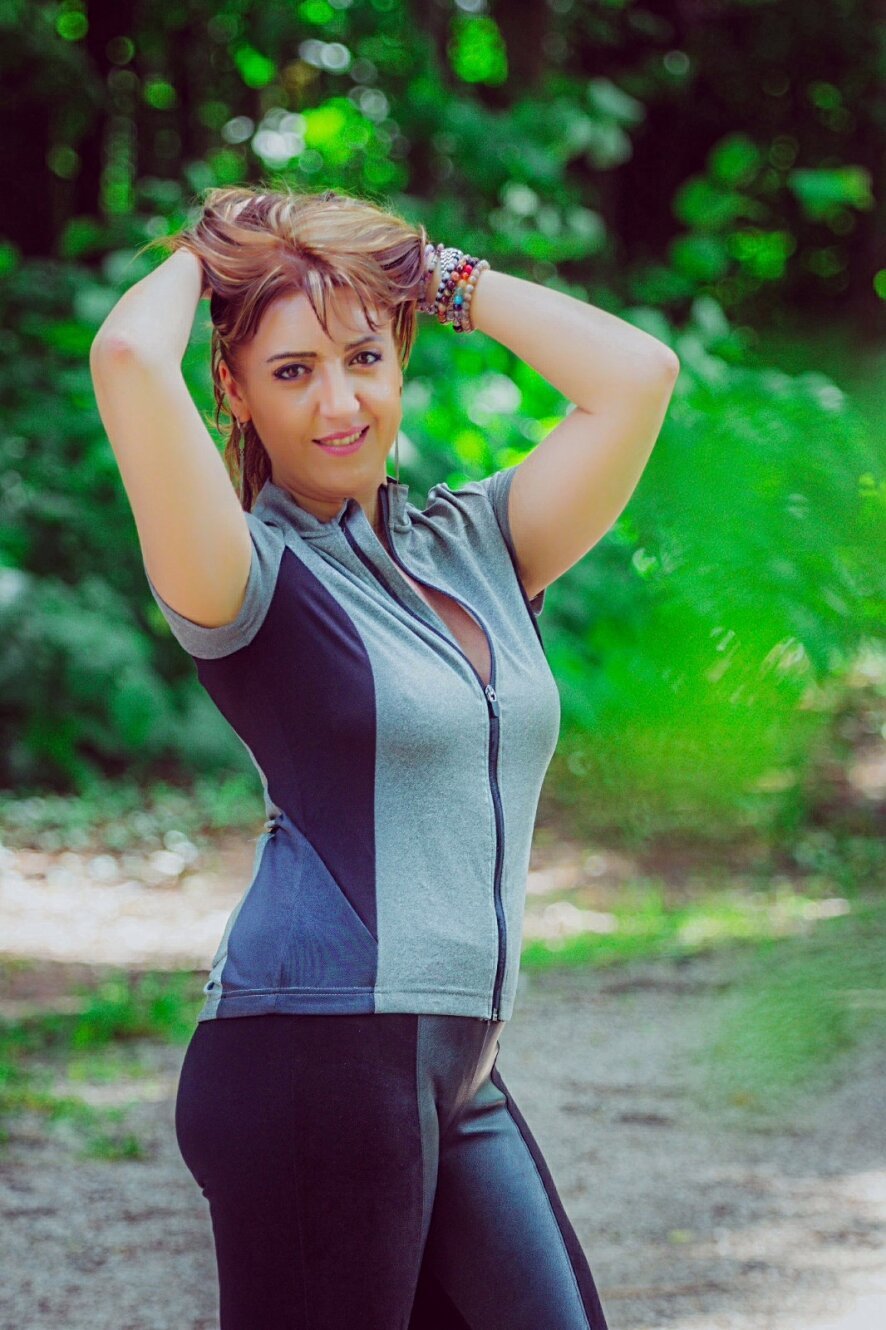 A little bit of me: I am a romantic woman, but I like also the adventure ( parasailing, scuba diving, hiking, car race, etc). I love to drive, colour, reading, watching a good movie, walk in a park, admire the nature. And not the last ..to travel, my biggest wish is to see all the places in the world I can see in this life:). About my shows: I am an erotic , sensual, sexy and fun kind of model. I try to fulfill all of your dreams, except that I don't do anal, hard things, spit, slaps or other forbidden things of the site. If you want something more explicit you can take me in private. If you like the squirt you are in the right place but only after many high and utra-high vibes! I prefer to talk before accepting a private, so I could know about your expectations and have together an amazing experience. I don't do personal meetings, the only place you can see or feel me is here! So, enjoy the time spent together and spoil me as much as you can ❤️
most asked questions about me
*are you single? yes, but I live with my male cat, Lucky *are you shaved? yes, all over the body *are you natural? yes, all about my body is natural, nothing fake *do you like younger or older guys? for me age is just a number, important is how a man makes me feel
Room rules and wishes
* Be kind to others! My streams are good vibes only and that means no one should be rude, to me, my knights or others. Let's work together to keep this a positive & fun space! *Be respectful! Please respect me and my time. If you'd like to see me do something look at my tip menu or use a tip note!! Rude or demanding comments will earn a 24 hour mute *No Spam Messages!! * No self promo! Any promotion of other models/yourself will lead to an automatic ban *Pay for PM because they take me away from public show *Don't ask for discounts for private or exclusive privates. I can do discounts for my knights only. *Have fun! Enjoy the show and don't forget to say Hi!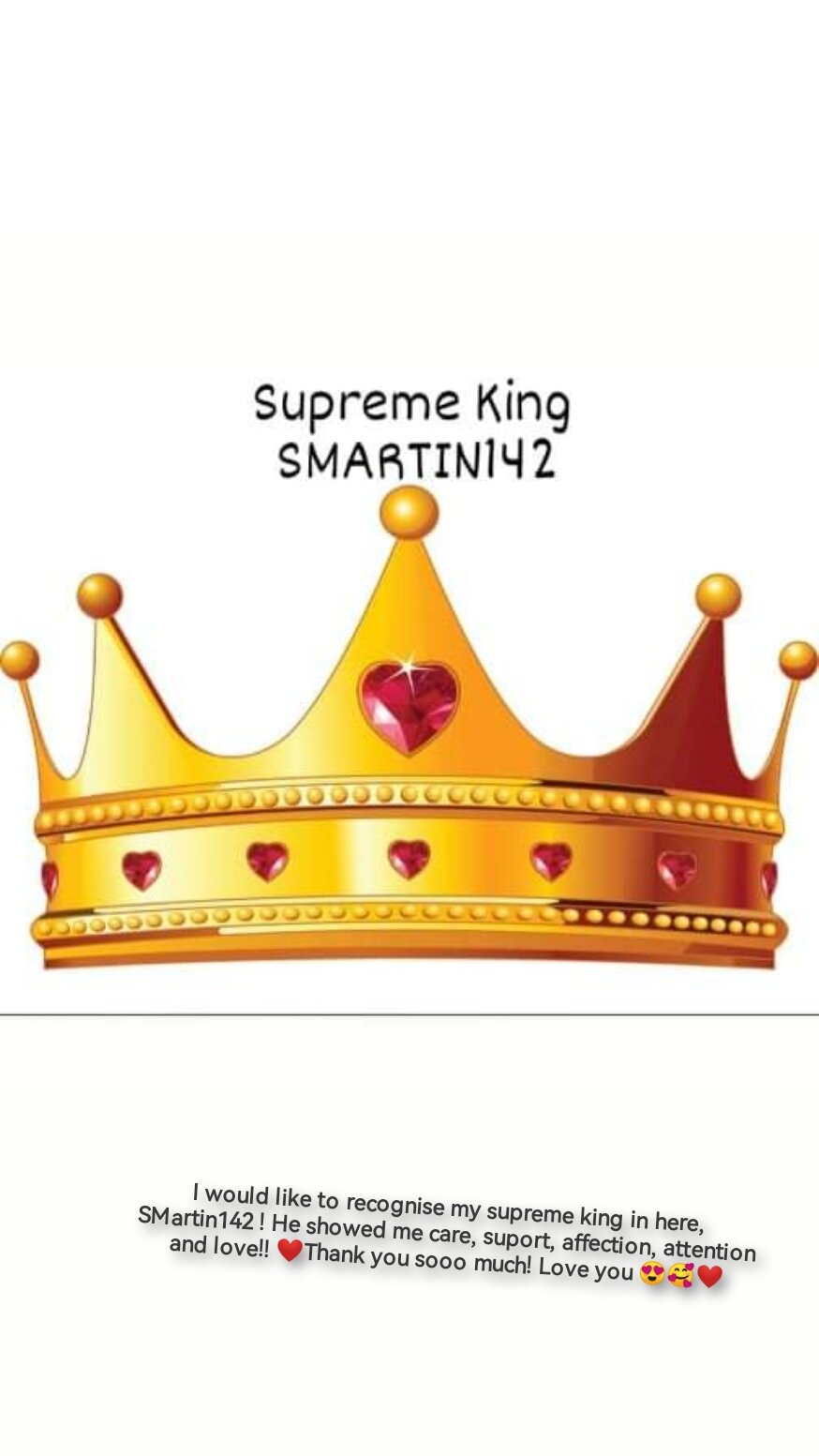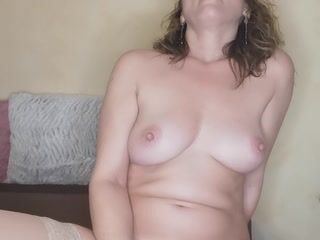 02:07

02:07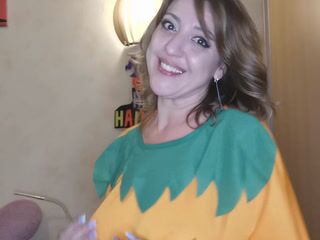 00:32

00:10
fingers tease for my kitty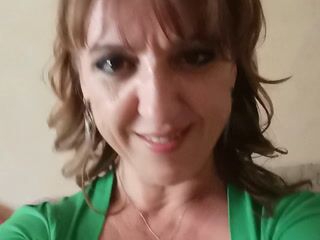 00:08

00:11
See all 9 videos